directors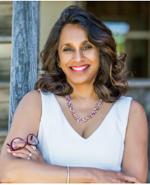 LYGIA SOARES, PH.D., EXECUTIVE DIRECTOR
[email protected]
Dr. Soares received her doctorate in Speech Language Pathology from the University of Oklahoma Health Sciences Center in 1990. Since then, she has had a wealth of experience as a speech language pathologist and has evaluated and treated children and adults with a variety of speech, language, cognitive and swallowing impairments in a variety of settings. She is an adjunct professor at the University of New Hampshire and Gordon College, and has taught a myriad of undergraduate and graduate courses in Communication Sciences and Disorders, and supervised clinicians in their practicum. Dr. Soares has vast experience in program development in the field of brain injury and is proud of MHA's progress since inception in 2013.
---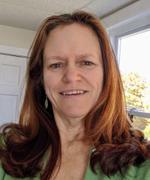 LISA M. MCMANUS, EDUCATION DIRECTOR
[email protected]
Lisa McManus entered the education field in 1992, first as a teacher and then as a special education administrator for private schools. Learning that language-based and experiential is her focus; these approaches to education are crucial to students who struggle to make sense of language and their world. Lisa seeks to serve as a coach to teachers, a resource to parents, a voice for the needs of students, and participant leader in the effort to make MHA a premier school for students who want to live successful lives.