directors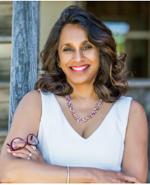 LYGIA SOARES, Ph.D., EXECUTIVE DIRECTOR
[email protected]
Dr. Soares received her doctorate in Speech Language Pathology from the University of Oklahoma Health Sciences Center in 1990. Since then, she has had a wealth of experience as a speech language pathologist and has evaluated and treated children and adults with a variety of speech, language, cognitive and swallowing impairments in a variety of settings. She is an adjunct professor at the University of New Hampshire and Gordon College, and has taught a myriad of undergraduate and graduate courses in Communication Sciences and Disorders, and supervised clinicians in their practicum. Dr. Soares has vast experience in program development in the field of brain injury and is proud of MHA's progress since inception in 2013.
---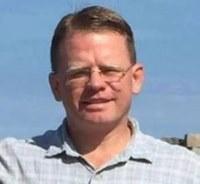 ERIK ANDERSON, EDUCATION DIRECTOR
[email protected]
Mr. Anderson earned his doctorate in organizational leadership from Franklin Pierce University in 2015, and has served as an educational leader in both Massachusetts and New Hampshire since 2002. Prior to moving he was a teacher and coach in Illinois, near St. Louis and remains a die-hard Cardinals fan. Mr. Anderson is very proud of the work we do at Merrimac Heights Academy and honored to be a part of the MHA community.